Furniture Surplus sale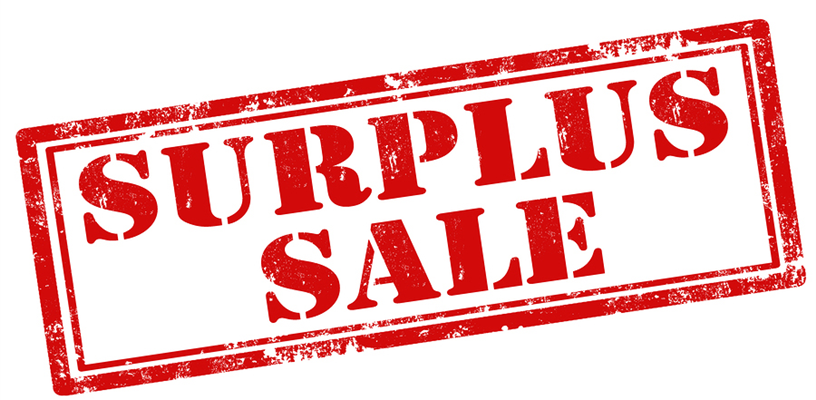 ---
Warren County Public Schools is offering surplus classroom furniture and fixtures for sale.
The sale is open to the public and available for viewing and purchase on Thursday, June 1, 2023 from 9AM until 1:00PM at Leslie Fox Keyser Elementary School located at 1015 Stonewall Drive in Front Royal; VA. 22630.
Appointments to view the surplus items prior to the sale are available by contacting Ms. Lili Chamorro at lchamorro@wcps.k12.va.us or by calling the Facilities Management Office at 540-631-0040, ext 1.
All sales are final and purchases must be picked up the day of the sale. Payment will be accepted by check only and must be made out to Warren County Public Schools.